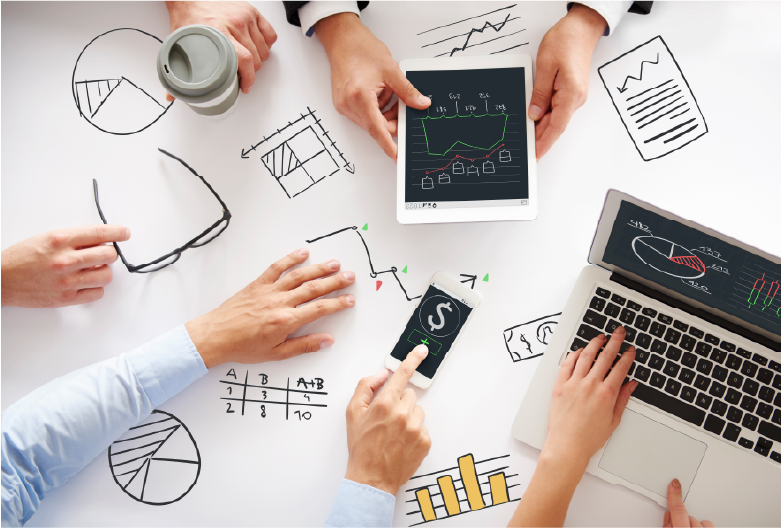 Coding challenges faced by operators implementing asset performance management (APM) software are to be significantly reduced or even removed. Recognising the staff, resource and cost challenges faced by many operators due to COVID-19, the latest update to our asset performance management software, AllAssets™, will help drive efficiencies and cost savings, mitigate risk and simplify implementation.
By re-emphasising the innovative software development strategy of a low code approach, we hope to empower companies to take control over their APM programme and reduce the burden of deploying the resources needed to optimise operations and maintenance.
Low code removes the need for operators to pay to adapt software to their requirements and the need for outsourced technical expertise to implement it. The approach emphasises shifting the power from the technology provider to the user, making software such as asset performance management platforms much more straightforward and systematic and less time intensive not only to implement but to update in line with constantly changing business and regulatory requirements.
More broadly, adopting a risk-based approach using APM software can help operators of all sizes adapt to the new working conditions brought on by COVID-19. By optimising the maintenance schedule, staff will only be required on-site when it is absolutely necessary, helping to reduce their exposure.
"Balancing a powerful and feature-rich low-code platform with great user-experience and performance is a challenge for any developer," Victor Borges, Head of Digital Engineering Content, LRQA said. "However, it's what many operators need right now to help optimise their operations and underpin their fitness for the future in the asset-heavy industries in which they operate. With many operators facing challenges from every angle, any investment in IT should help take the burden away … and that's exactly what low code does."
By looking at how companies were using AllAssets capabilities in each journey, we significantly optimised parts of these journeys with improvements of over 30% in some areas through simplified navigation and improved load time. The platform's dashboard now comes with hyperlinks, allowing users to access key parts of the platform in as little as one click. The new dashboard features also make it easier to dive into the data helping users to more quickly understand which maintenance and inspection tasks to focus on.